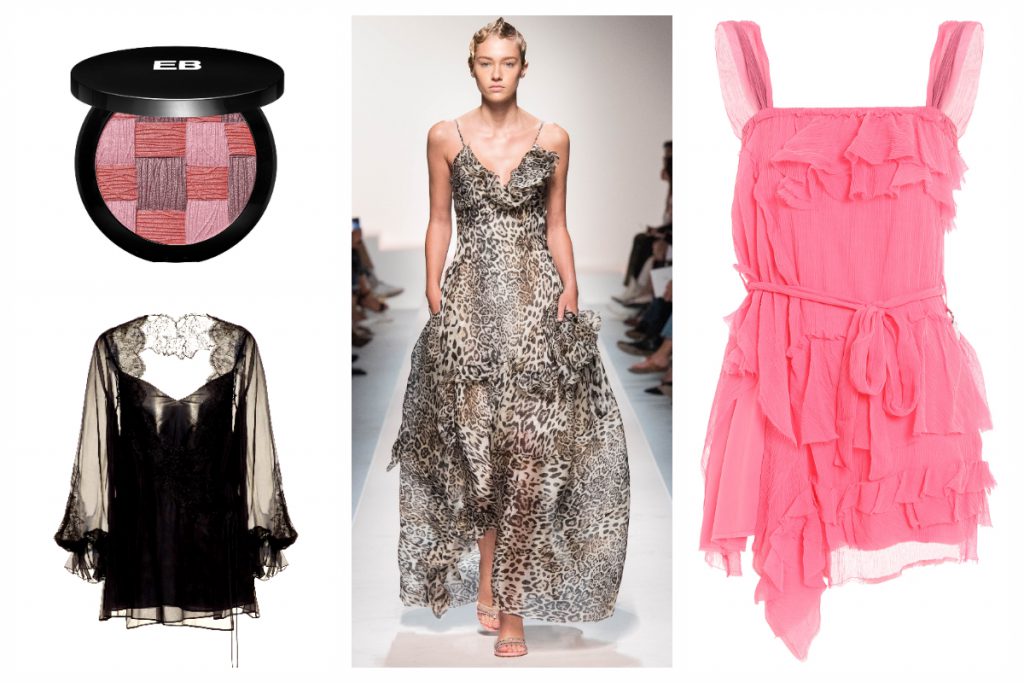 The Grand Avenue, una dintre cele mai distinse galerii de shopping din București, găzduiește acum cele mai noi colecții ale unora dintre marile case de modă din lume.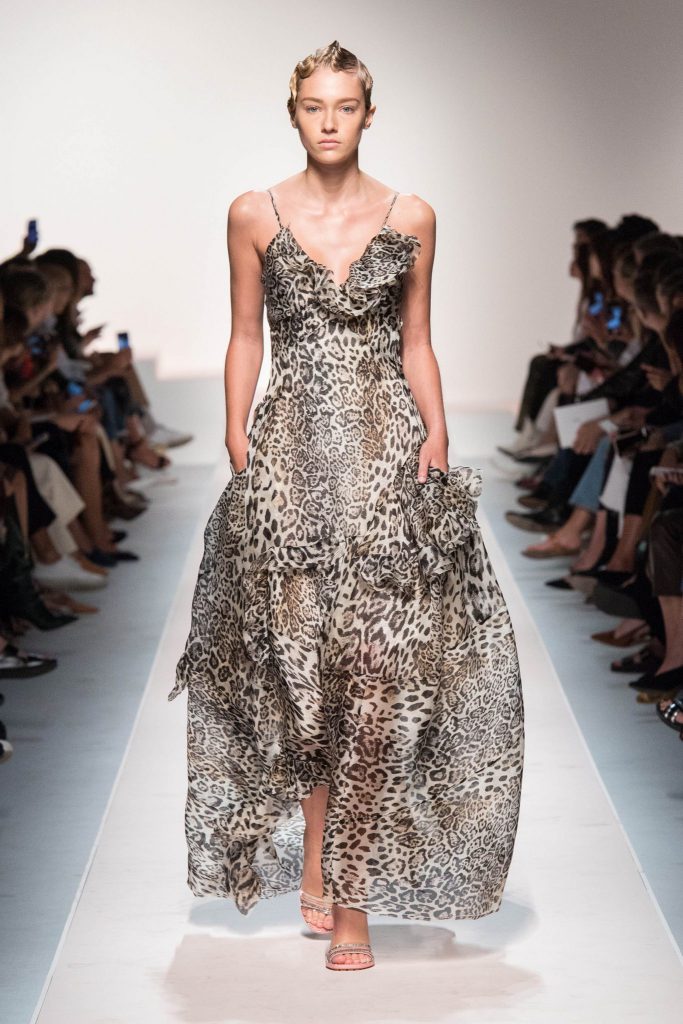 La The Grand Avenue, tendințele acestei veri ne seduc prin liniile romantice, sculptate în piese ce amintesc de perioadele de referință ale unuia dintre cele mai îndrăgite curente ale tuturor timpurilor. Fie că vorbim despre romantismul gotic, marcat de inserțiile de dantelă neagră și de voalul misterios, fie că vorbim despre varianta girlie, cu volane delicate, pare că vara aceasta este la extreme: all black sau pretty in pink.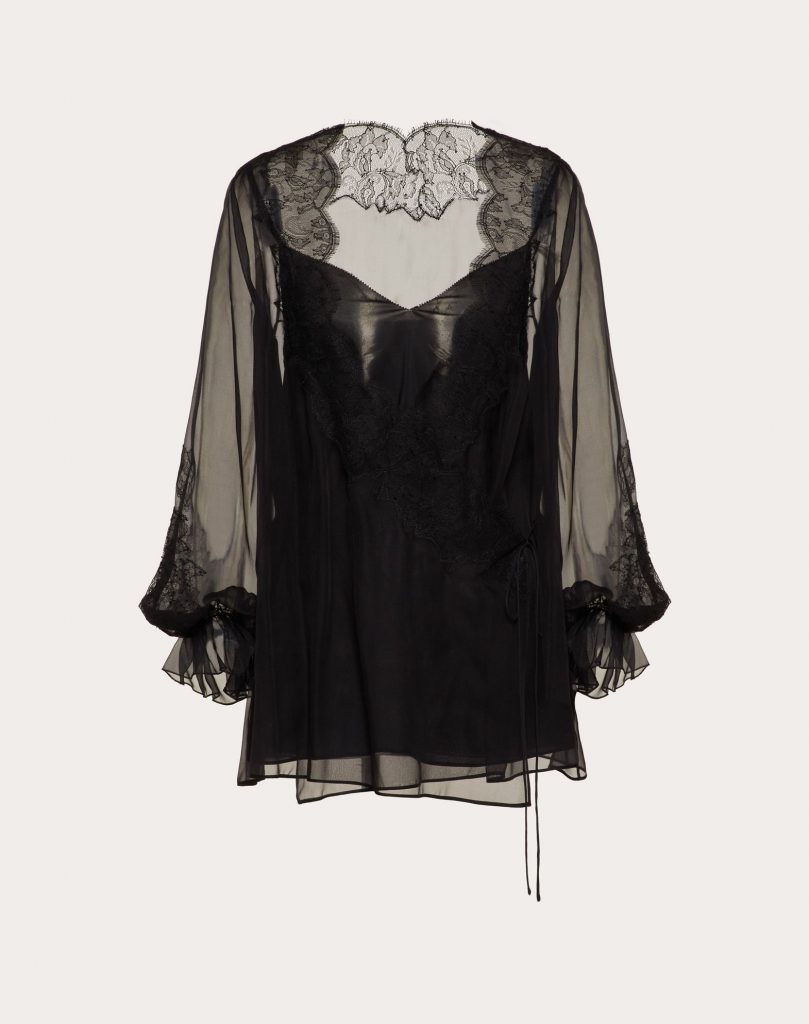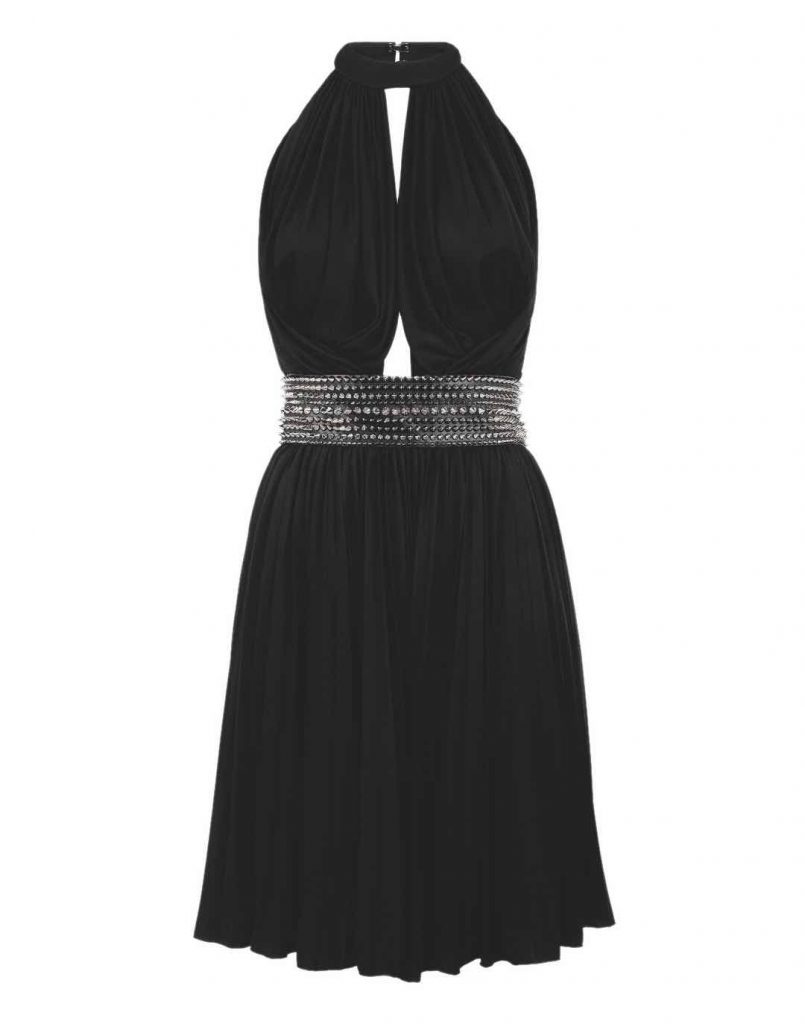 Dacă ai curaj să recunpști că ești o romantică incurabilă, chiar le poți avea pe toate printr-un contrast de senzație, între negrul absolut și o nuanță aprinsă, precum fuchsia. O vizită în galerie te-ar putea inspira în alegerile vestimentare ale sezonului. Piesele diafane ale unor case cum ar fi Valentino, Dolce&Gabbana sau Ermanno Scervino sunt deja în vitrine!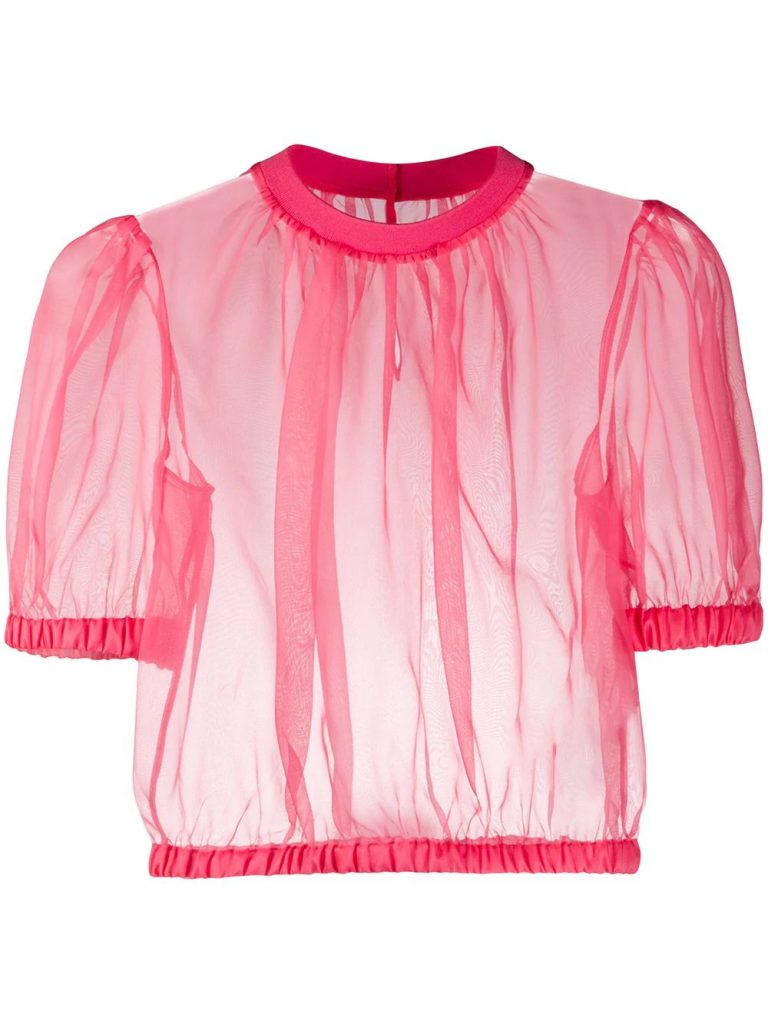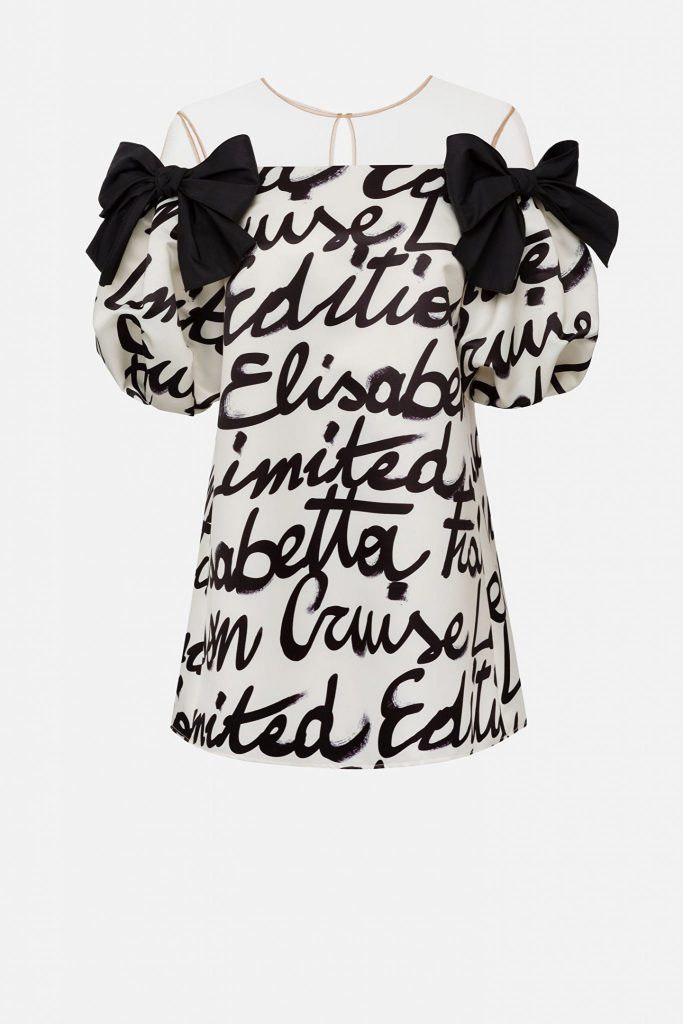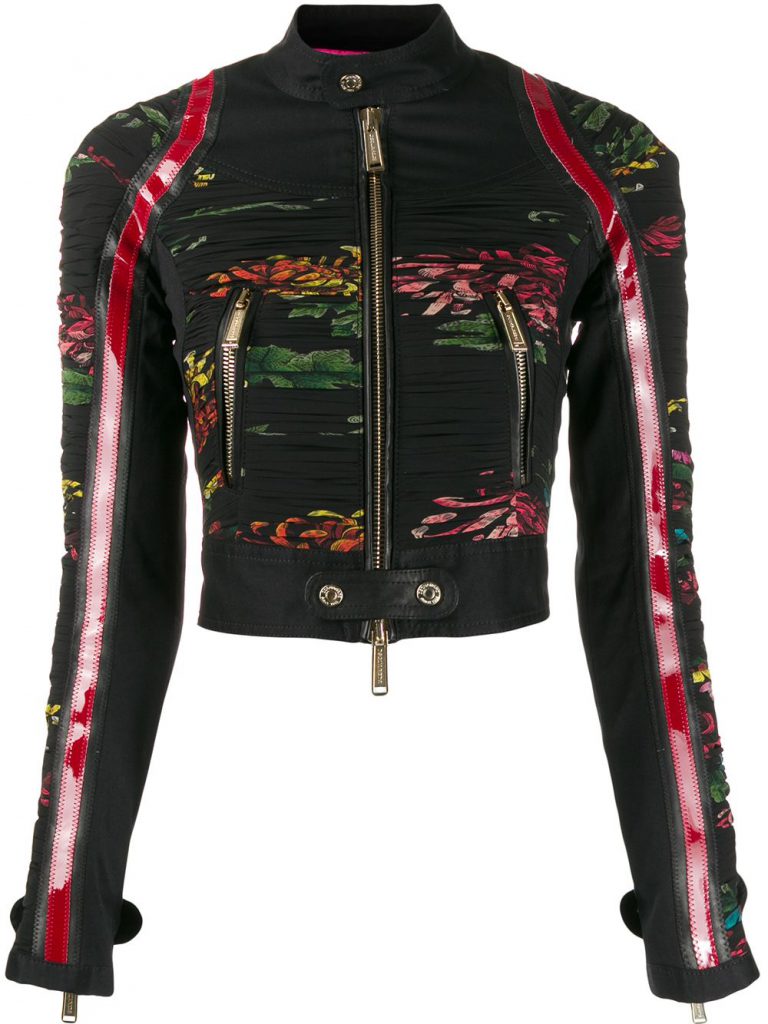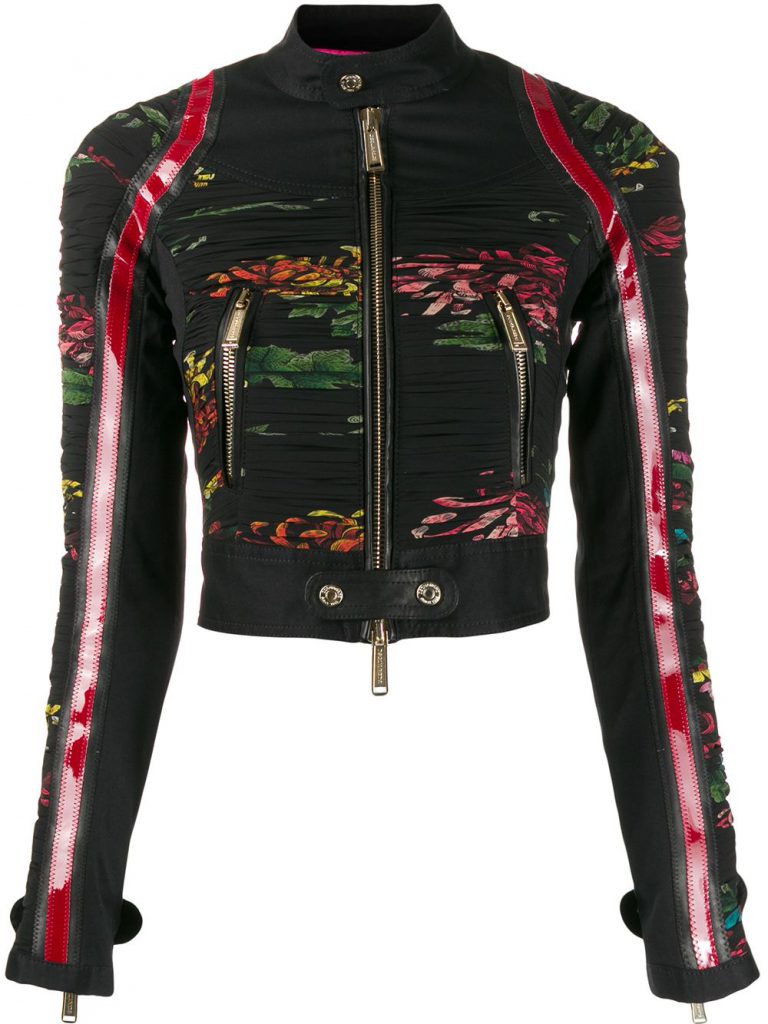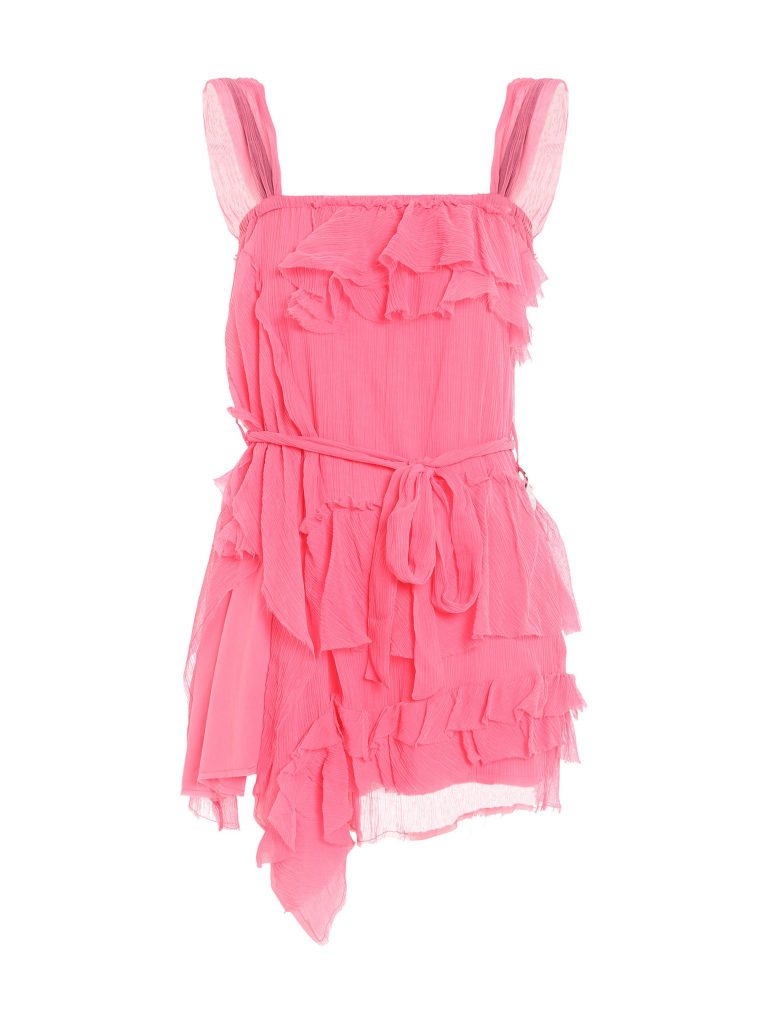 În ceea ce privește pantofii, vara aceasta este una sedusă de tocurile înalte, în nuanțe intense de negru sau în tonuri prețioase de auriu, cu barete pe gleznă sau cu un aer relaxat, dar foarte glam.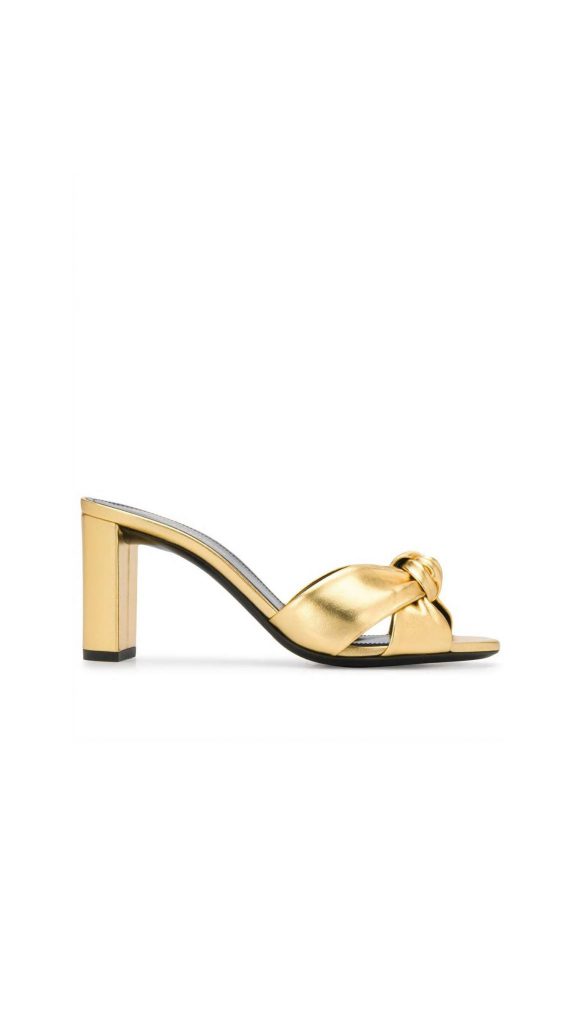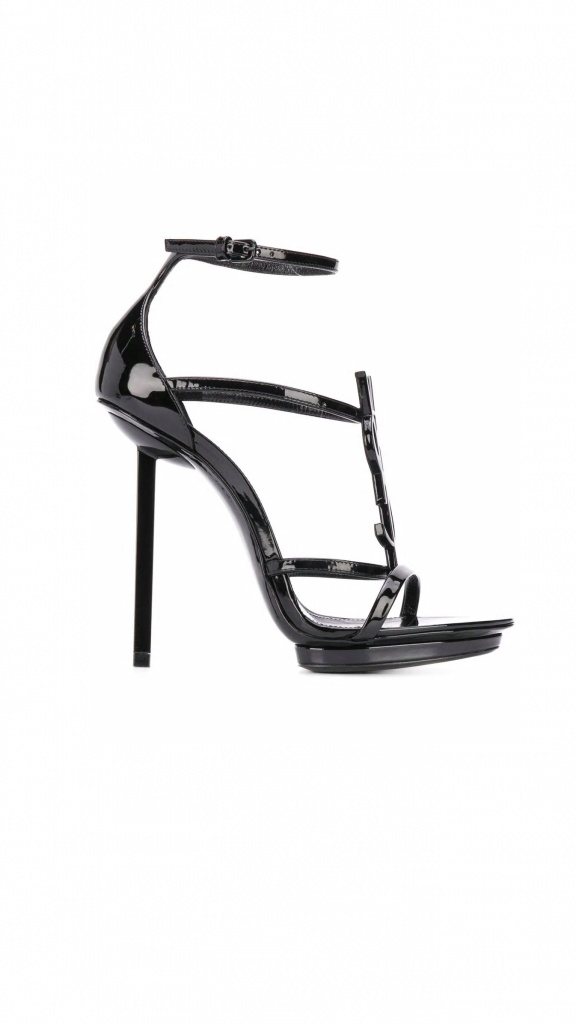 Optează pentru accesorii cu simboluri precum inima, cum ar fi o geantă de mici dimensiuni, sau pentru piese chic, în tonuri de roz sau alb.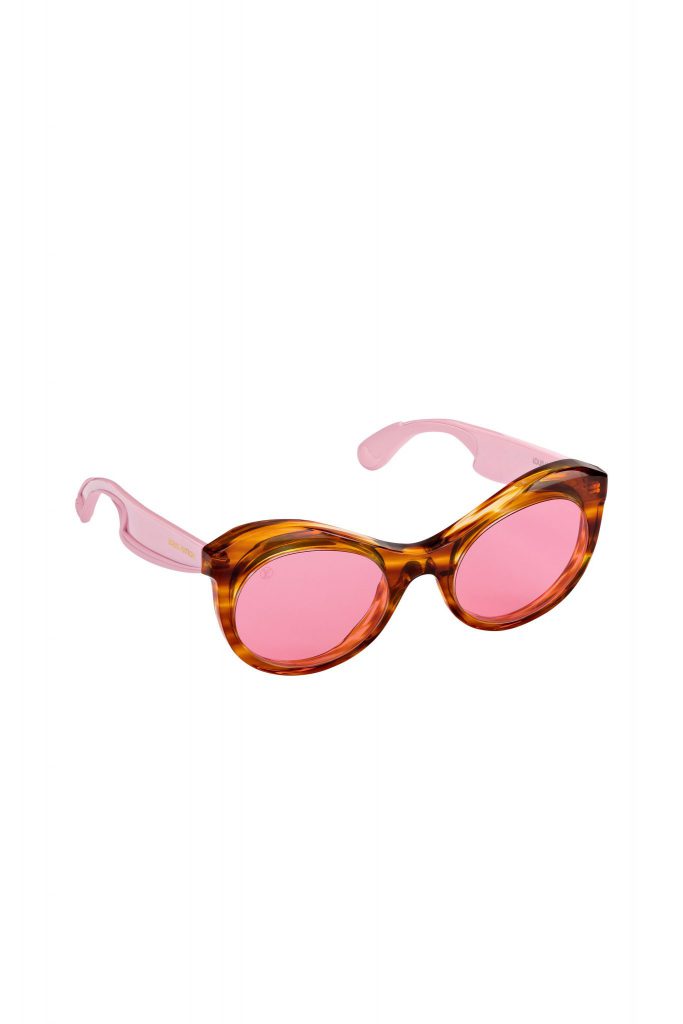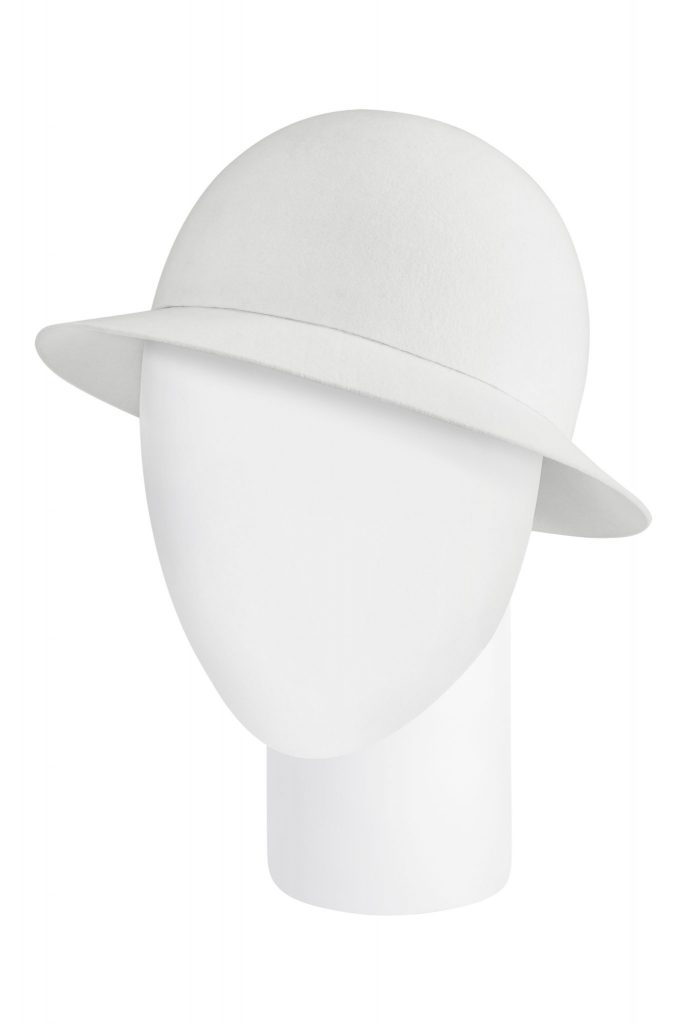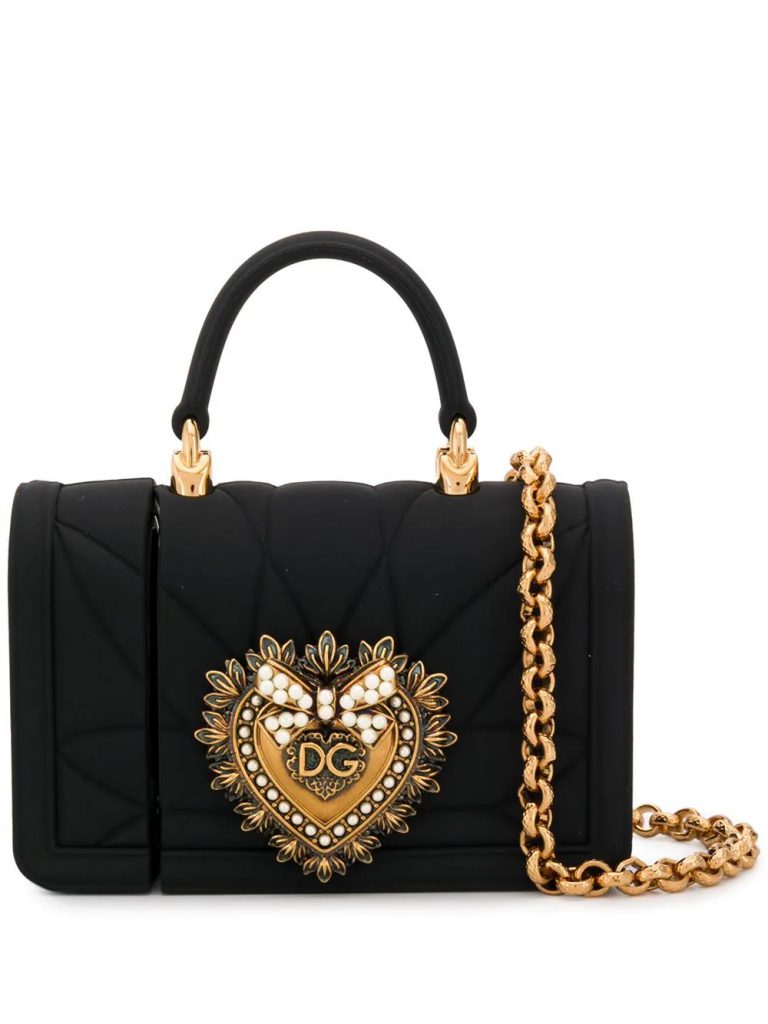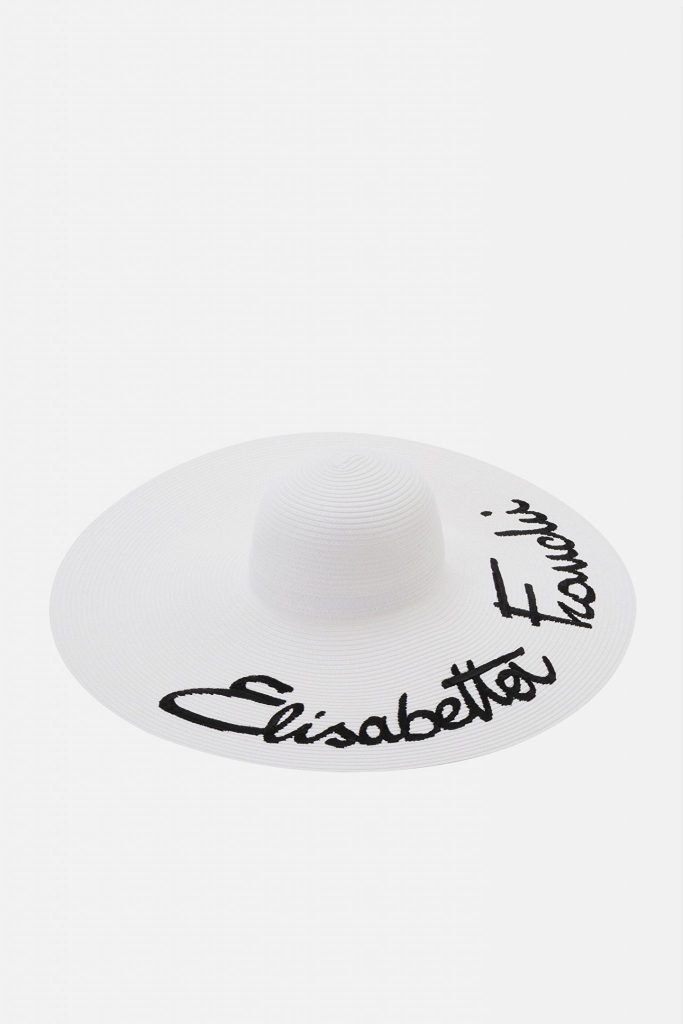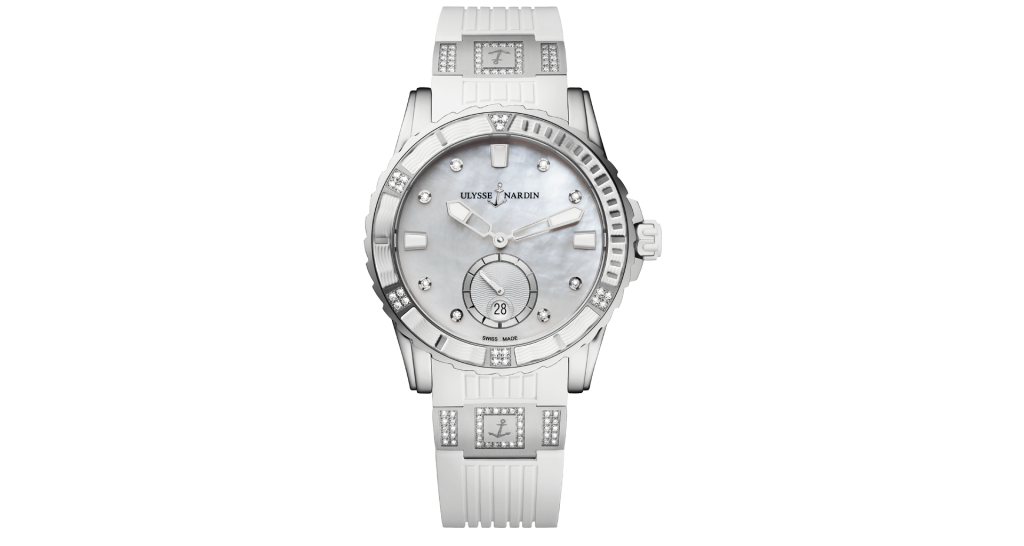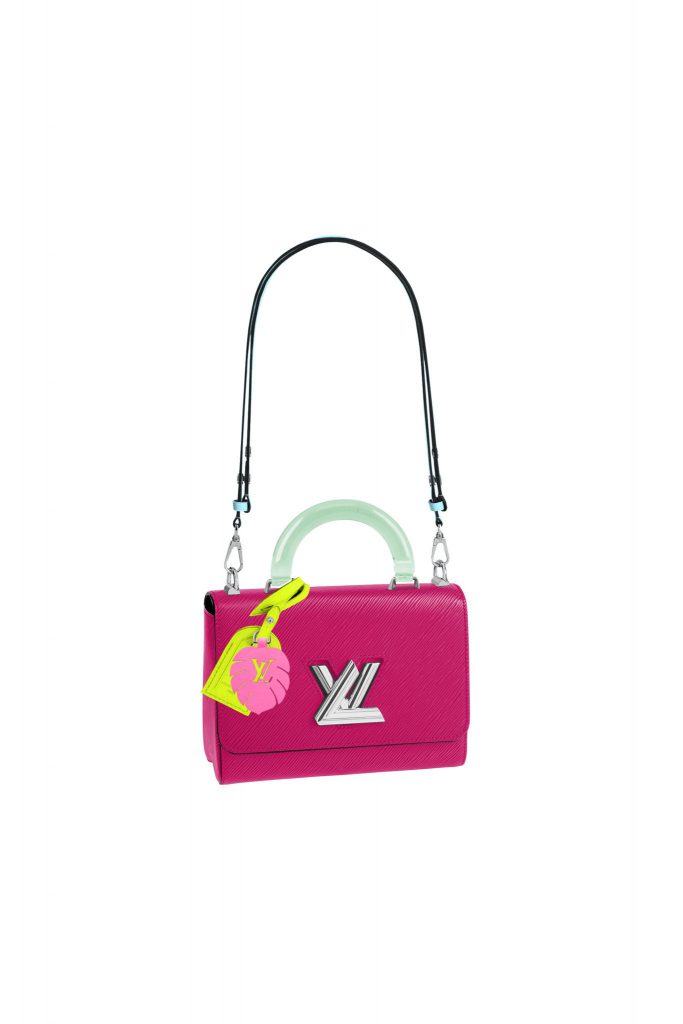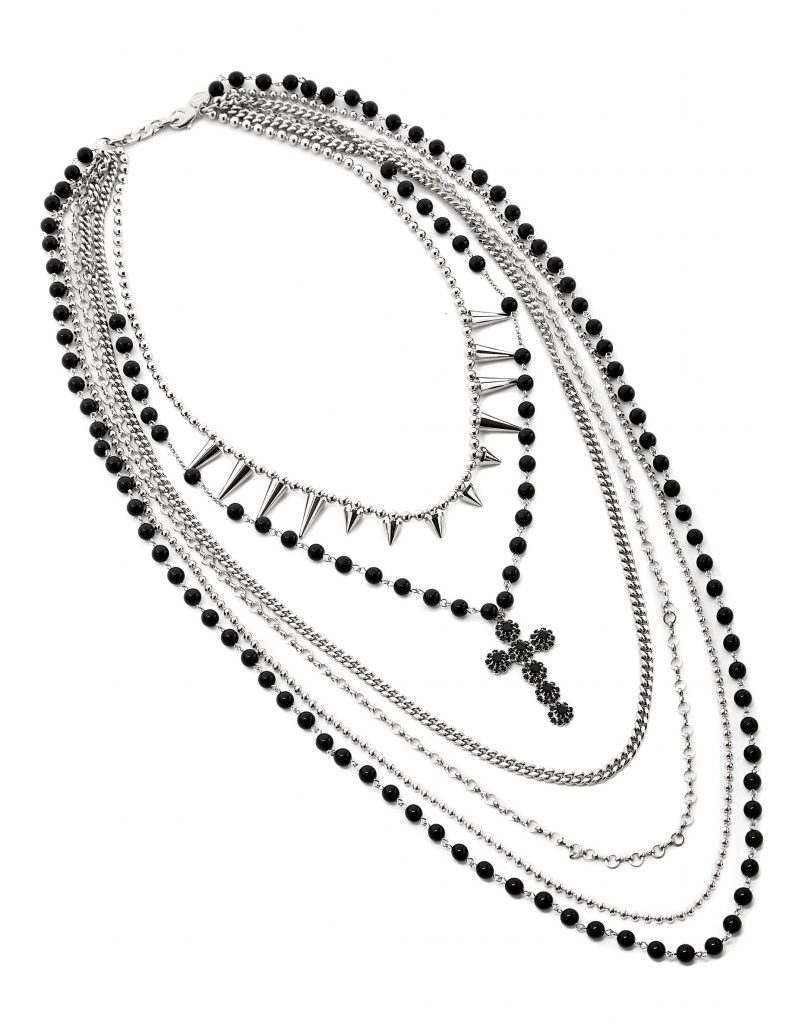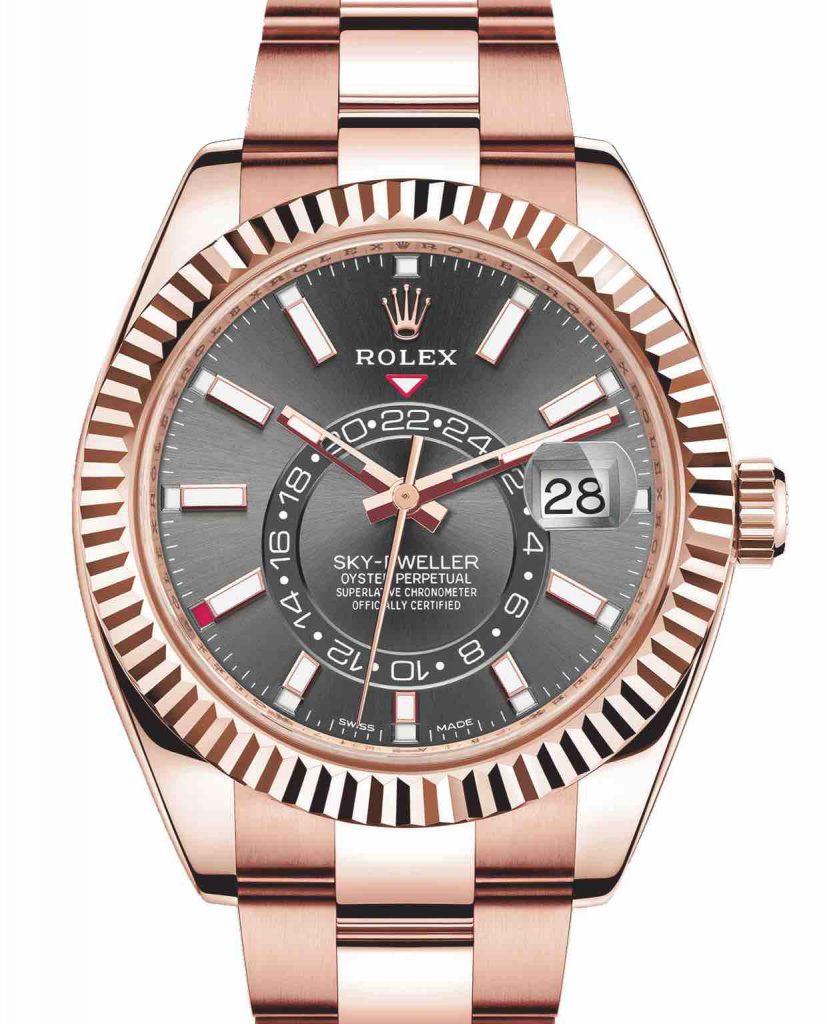 Nu uita nici de zona de beauty, în care tendințele descriu același mood romantic, precum în cazul pieselor vestimentare.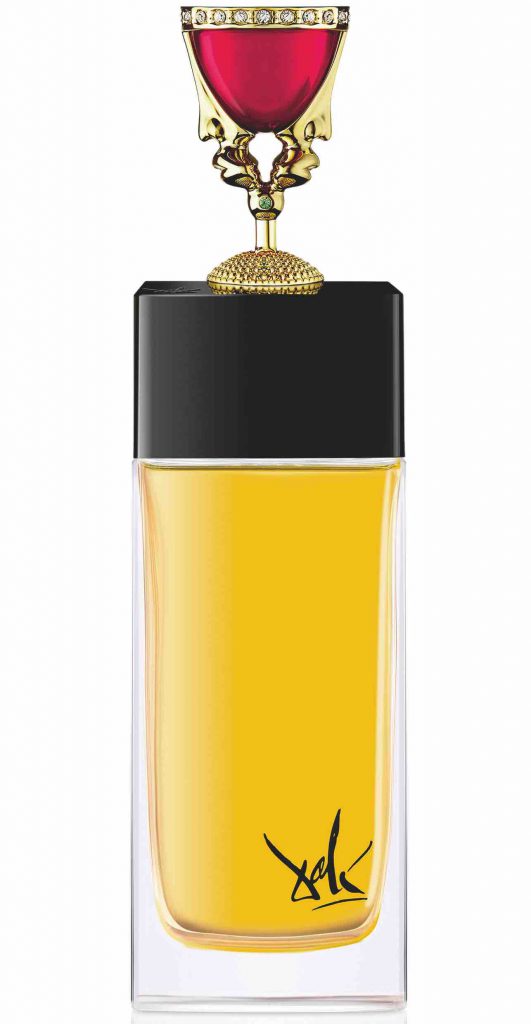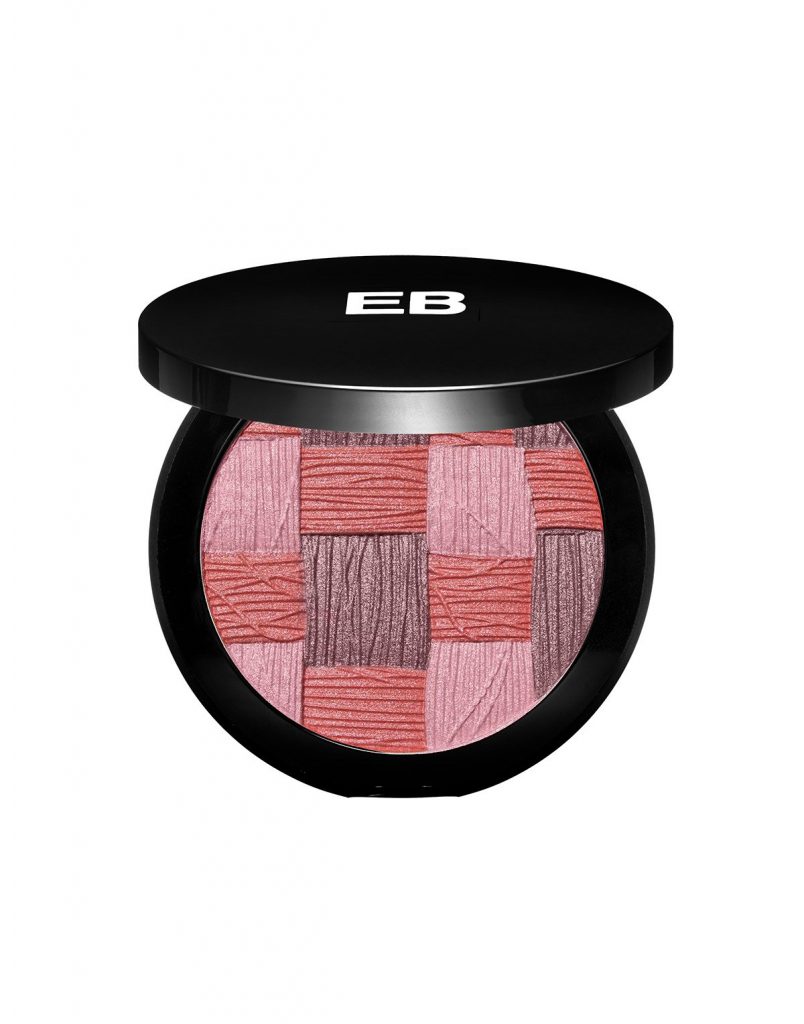 Foto: PR