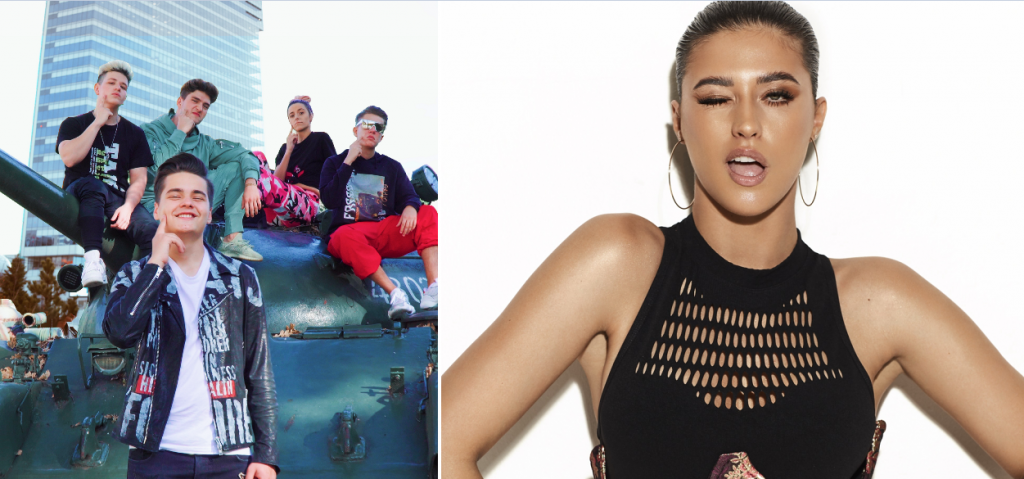 Global Records este noul reprezentant exclusiv al repertoriului Warner Music în România începând cu 1 august 2020.
Global Records este casa de discuri cu cea mai rapidă evoluție și cu un portofoliu care include artiști precum INNA, Antonia, Carla's Dreams, Irina Rimes, The Motans, Alina Eremia, AMI, DJ Project, Minelli, Sickotoy, Vanotek, Mark Stam si multi alții. De asemenea, reprezintă producători și songwriteri de top precum Marco&Seba, Alex Cotoi, David Ciente, care au avut și sesiuni la nivel internațional din care au reieșit piese pentru artiști precum Selena Gomez, Nick Jonas, Nicki Minaj, AKON.
"Sunt entuziasmat să ne parteneriem cu Global Records, casă de discuri independentă cu super rezultate pe piața din România, cu un extraordinar sistem de marketing și promo, cu artiști relevanți și cu piese care domină topurile radio și TV.", a spus Alfonso Perez-Soto, EVP, Eastern Europe, Middle East and Africa, Warner Music.
"Warner Music este cea mai mare casă de discuri din lume cu un spirit independent, suntem încântați să colaborăm și să conectăm artiștii din catalogul lor cu iubitorii de muzică din România. Este o colaborare care ne onorează!", a spus Ștefan Lucian, CEO Global Records.