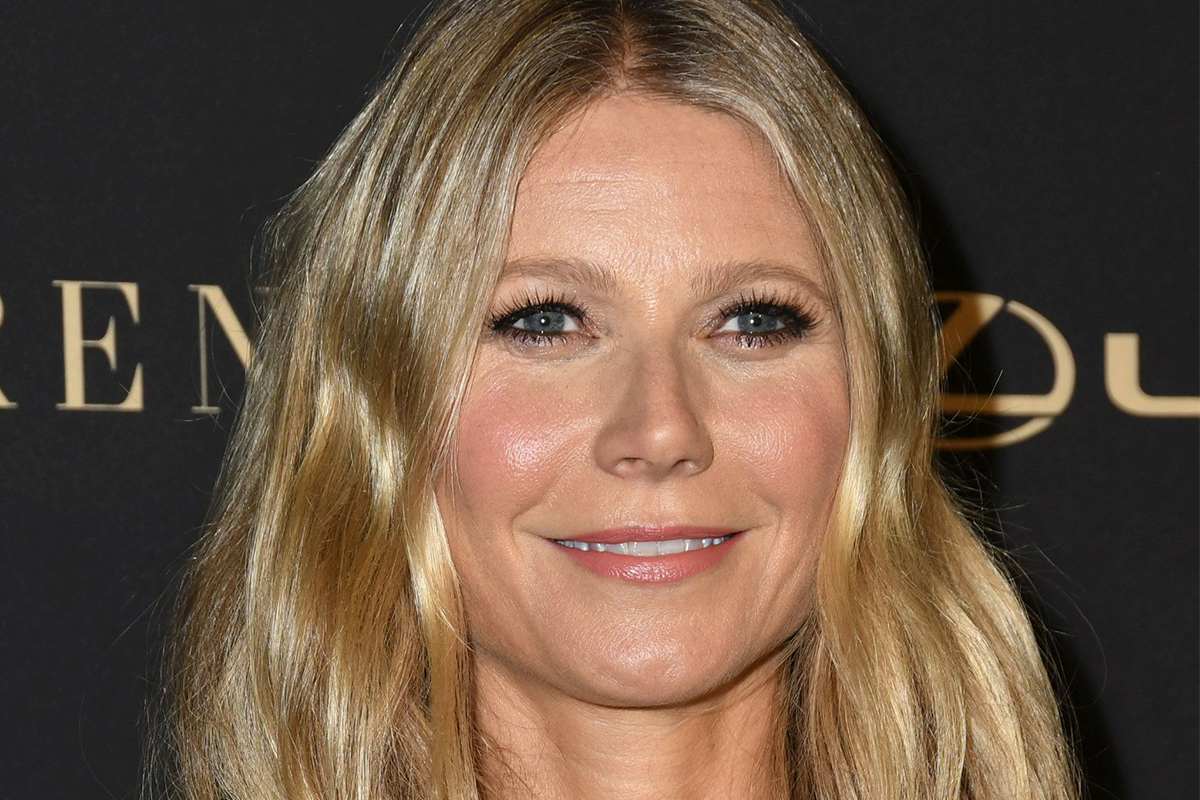 Gwyneth Paltrow se pregătește de lansarea unei noi producții pe canalul de streaming Netflix, care va purta titlul de The Goop Lab, o extensie a brandului ei holistic Goop.
Conceptul Goop, creat de Gwyneth Platrow, se concentrează pe un stil de viață alternativ, natural, holistic, care, prin metodele sale inedite și uneori, periculoase, conform detractorilor (care includ, printre altele, steaming-ul vaginal, detoxifieri și repelente-vampir), a devenit foarte cunsocut, dar și contestat. Tratamentele de wellness promovate de Gwyneth Paltrow vor fi promovate în producția The Goop Lab începând cu data de 24 ianuarie, iar audiența deja a trasformat-o pe Gwyneth în ținta glumelor din cauza metodelor alternative de vindecare și de well-being propuse de actrița în vârstă de 47 de ani.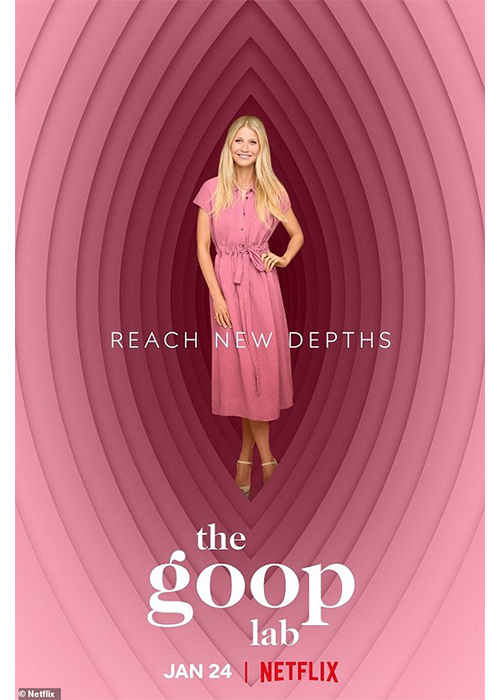 Gwyneth va fi gazda show-ului alături de colega ei, Elise Loehnen, care dezvăluie în trailerul serialului că s-a supus unui exorcism la un moment dat. De asemenea, show-ul The Goop Lab conține metode de vindecare cu energie, aspecte psihedelice, terapia la rece, medii și va ataca și subiectul orgasmului femeii – toate fiind subiecte explorate de-a lungul timpului de Gwyneth pe site-ul ei omonim.
Foto: Hepta